Flag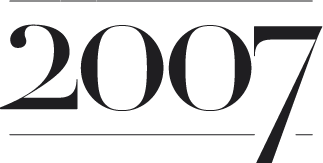 Leather that embraces itself: so rounded and soft that it could wave in the wind like a flag. Flag is a unisex accessory that is an emblem of solidity and sophistication, through its attentive artisanal processing. As simple and unshakeable as an ideal, this bag expresses strength through high quality materials that, through competent treatment, lend it delicacy.
Mondrian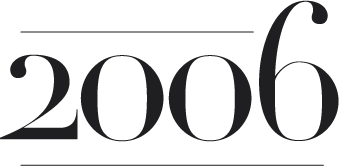 To put it in a box is a limitation. Mondrian is art inspired by art. Born from the idea to turn the familiar geometry of a gardening apron into a purse, this model accompanies Mauro Governa into myth. Firmness and delicacy dwell together in a bag that makes style an added value: originality, perhaps, is simpler than previously imagined.
Sigrid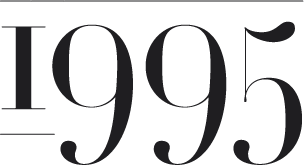 It travels through time, in the hands of dreamers. Sigrid, with a Nordic spirit evoked in its name, is nearly spacious enough to contain a person's entire world. A traveling bag that sounds a distinctive note of sophistication. Soft in its shape, strong and defined in its details, Sigrid is the perfect fusion of harmony and practicality.